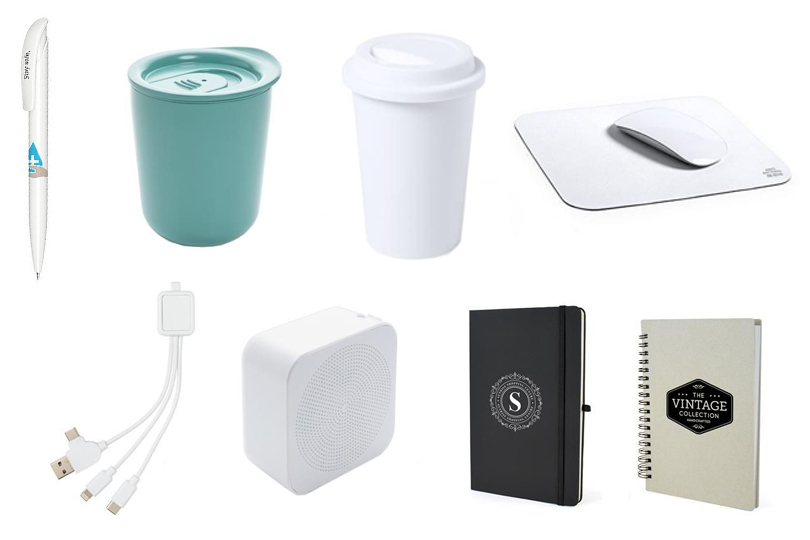 21 June 2021
As we start to move forward, with staff returning to office based working and hopefully face to face events in the next few months, you may be considering your promotional gift requirements. 
A consideration could be products to make the recipients feel safe in what has become an unusual environment. Face masks and Hand Sanitisers are likely to be with us for some time to come.  But there are other products available that are useful, with great branding potential and have anti-bacterial or anti-microbial coatings for that safety element – for example, notebooks, pens, stress balls, travel cups, lanyards and many more.
If you would like any information or suggestions, then please contact the Bourne Team – we look forward to hearing from you!