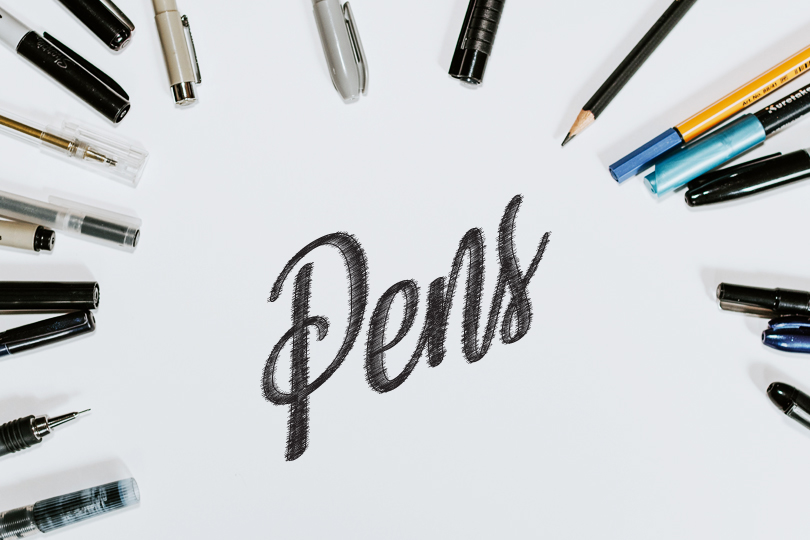 08 June 2021
No matter what technology we use, there will always be a need for a pen or pencil.
They are consistently the most widely distributed corporate or promotional gift.  Maybe not so fashionable as they used to be, but they will always quietly have their place.
Whether it is a low cost version for mass distribution or a brand option with high perceived value to say thank you or well done.  There are recycled, recyclable, antibacterial, sustainably sourced materials, metal pens – something to suit any requirement or budget.
Every pen sends a message and pens are 'always there'.