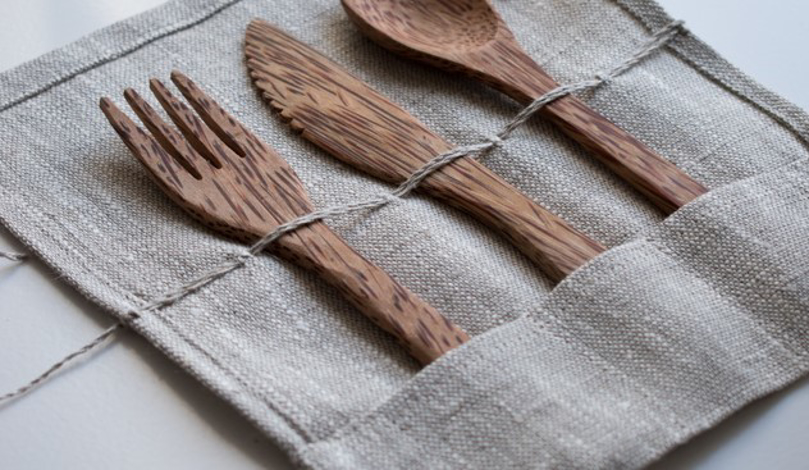 22 September 2021
Never before has the requirement for merchandise to be environmentally friendly been greater.
Fortunately, advances in recycling and recyclable materials are keeping pace and the range of products available keeps growing.
Bags, Umbrellas, Caps, Notebooks, Cups, Pens, Lanyards, Clothing….the list goes on and on.   There is barely a product category that does not have eco friendly options.  If you are looking for merchandise for an event or gifts that demonstrate your corporate responsibilities then let us help you find the perfect product.